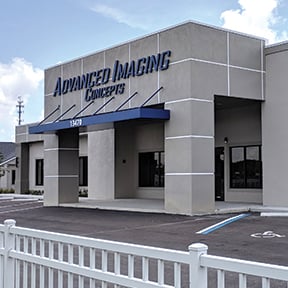 We hope that by spending some time here, you will become familiar with our imaging center and the physicians who will be interpreting your examination.
Our practice includes the full gamut of diagnostic radiologic modalities including Magnetic Resonance Imaging(MRI), Computed Tomography(CT), Ultrasound, DEXA bone density evaluation, Mammography, Digital Fluoroscopy and Radiography, and Interventional Radiology.
By working with you and your clinical physician we aspire to provide you with the most accurate and safest examination possible. Please feel free to browse the site and do not hesitate to contact us with any questions you may have.
OPEN MONDAY – FRIDAY 7AM-5:30PM
(MOST SERVICES AVAILABLE ALL DAY BY APPOINTMENT ONLY)
Our Doctors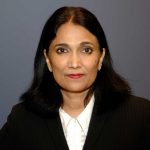 Aruna Medara MD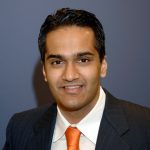 Naveen Bikkasani MD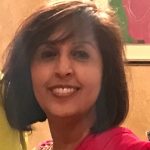 Alka Kumar MD